Get your property rented out and managed worry-free – we handle it all!
No more tenant calls, tracking down rent, showing your property, etc.
Marr Property Management Services
We are a full-service property management agency offering third party property management services throughout Northeast Pennsylvania and beyond.  Property investors choose us because of our 30+ years' experience, prompt communication, and improved ROI.
We provide a variety of services ranging from marketing the property, to qualifying prospective tenants, to handling the maintenance and repair requests, to monthly and end-of-year accounting and much more.  We do this with both a personal and professional touch that is affordable for both residents and owners.  Our goal is to understand each client's needs, customize a management approach and improve the investment all while relieving the burden of the day-to-day activities.
We have experience in managing single family homes, multi-family buildings and communities, high-rise condominiums, townhouses, duplexes, commercial and industrial properties, mixed-use properties, medical centers, and office buildings.
Real estate markets can be affected by many different factors, including economic conditions, supply and demand, and local trends. MPMG can provide you with a comprehensive analysis of these market conditions and how they might impact your rental property.
We are always looking to service new clients and new areas.  If you have a portfolio or are a property manager/owner and would like to discuss third party management options, feel free to contact us at info@mpmg-llc.com or by calling (570) 245-6373.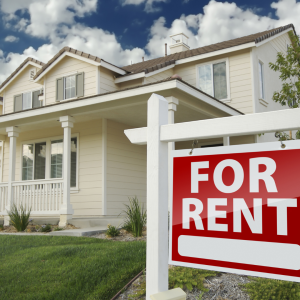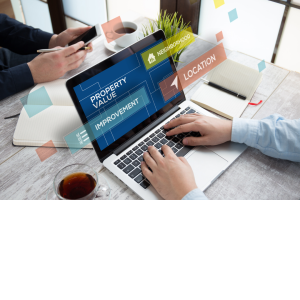 WAYS MARR PROPERTY MANAGEMENT GROUP CAN HELP MANAGE YOUR INVESTMENTS:
Property Market Assessment – Knowing more about the current real estate conditions and trends in the area where your property is located can be very beneficial is getting the most ROI on your investment.  Our Property Management Assessment includes information on rental market trends for your area, competitor analysis so you can better position your property, the unit's overall condition, and any recommendations we have to help improve the property and in return, your ROI in the long term.
Marketing – Everyday that your property sits vacant is lost rent that you will never recover. Our goal is to get your property leased as quickly as possible.  Our state-of-the-art management software creates a property overview page and posts it onto 7 different online rental outlets.
Leasing – Proper screening of tenant applications is the most important job of a property manager or landlord. Thorough screening upfront prevents so many problems.  We vet each tenant by conducting our background and credit checks, process applications, collect deposits, coordinate lease signing and set move-in dates.
Maintenance and Repairs – Through our affiliated company, Marr Development, Inc., our team is available 24/7, 365 days a year, to handle any maintenance and repair matters that arise.  We also conduct routine inspections for preventative maintenance that curtail emergency repair costs.  Tenants can submit maintenance requests online through their tenant portal or call our 24/7 emergency maintenance line.
Disclosure:  Purchasing a service from Marr Development, NPBC, The Good Insurance Group or NPBC Accounting & Tax, P.C. will result in financial benefit to the principals of it and Marr Property Management Group, LLC. Please note that you are not required to purchase or use the services offered.
Rent Collection – Timely rent collection is essential to having a successful investment property. All our managed tenants have access to an online portal for making rent payments, or they may drop rent off at our offices.  Notices are sent 3 days prior to the first of the month, late notification on the 5th, and post a notice on the 10th.  We professionally and diligently pursue non-payments.
Owner Relationship – We encourage a transparent and open relationship with our property owners.  Financials, maintenance history, inspection reports and other information is available 24/7 online through the Owner Portal.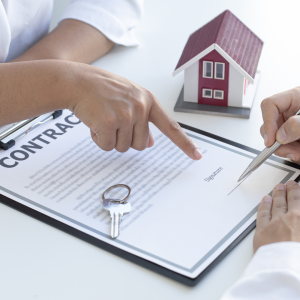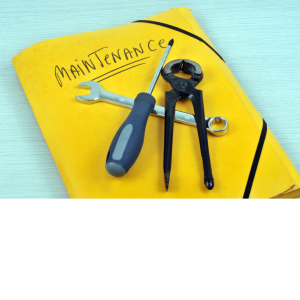 Inquire about property management services.